Online Technology Talk Radio
"Where you Learn more than just the Basics"
T.Byrd "LIVE"  Online Business and Tech Talk Show
"Where you learn More than Just the Basics"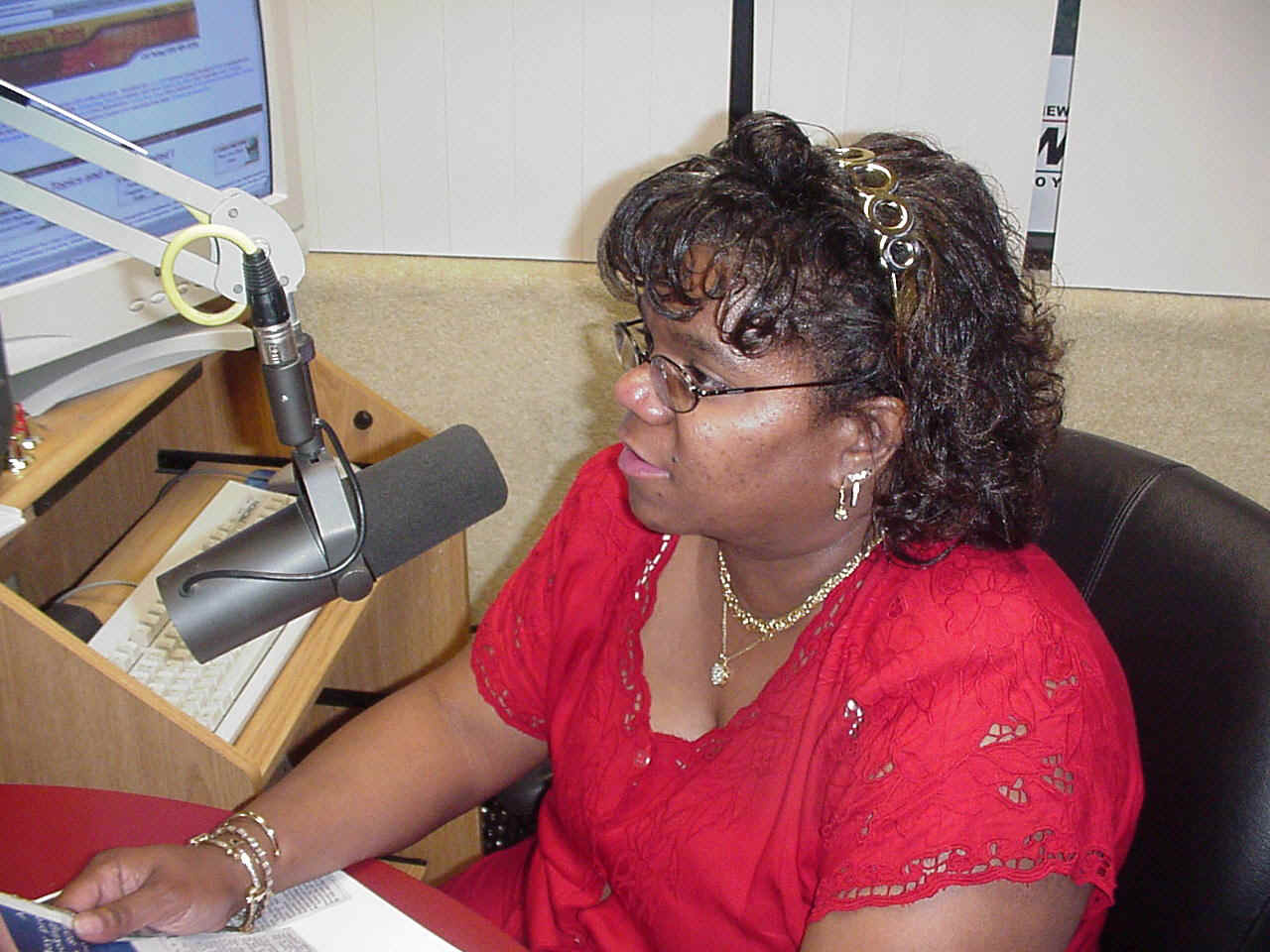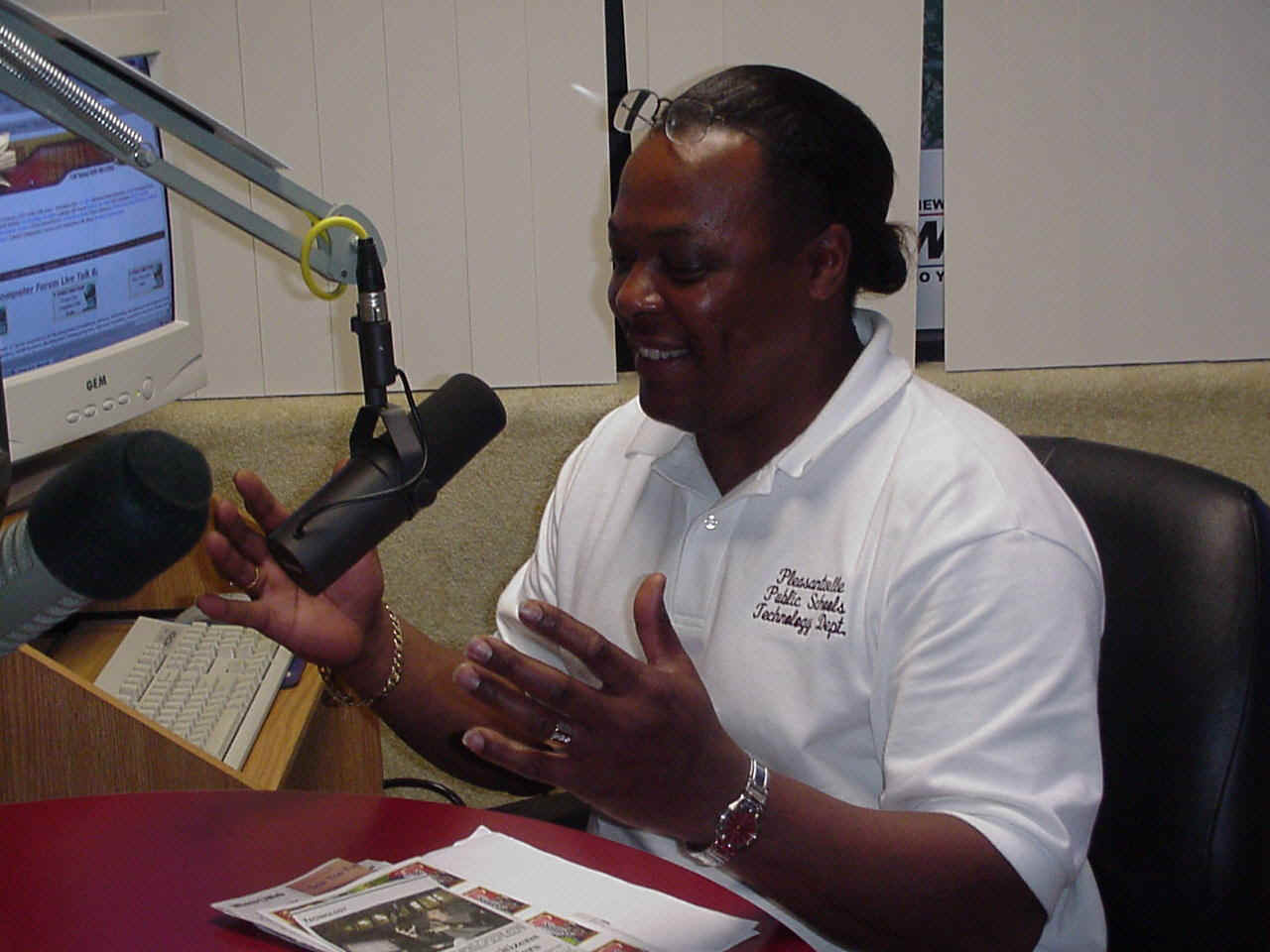 Our Live Online Talk Radio and now Live TV on WBTVN.tv.  We will bring you the latest in business, technology, current news and special programming.  You can log in live and hear the current show or click on any pre-recorded show and listen at your own convenience. 
Weekly Programming Segments include:
          7:30pm Every Wednesday on 
WBTVN

.

tv